Post-MJ Era Institute Of Consciousness is a research body run by individuals who grew up within the pop culture of the 80's and 90's. The mission of the Institute is to articulate the influences of the spectacle through the mythical terrain created by Michael Jackson.
Between 2015-17 the Institute created three full-lenght performances stemming from the complex legacy of MJ's life work an influence.
Wake is an all-night performance focusing on the effects of the death of Michael Jackson. The participants are invited to ask themselves how to cope with the absence of an influential and complex icon, and to understand the legacy of his times. Wake suggests an answer in the collective celebration and mourning, from dusk till dawn. The main task of Wake is to set MJ's soul free from the satirical cycle of cultural references.
Participants are asked to bring a concrete object or other offering to place it on the memorial altar during the night.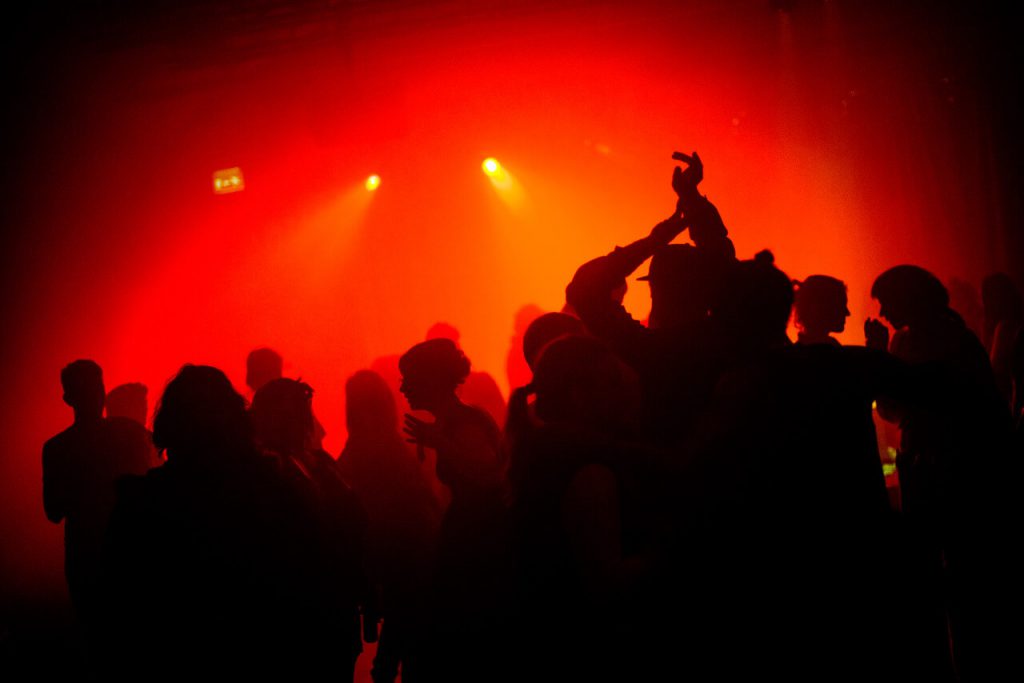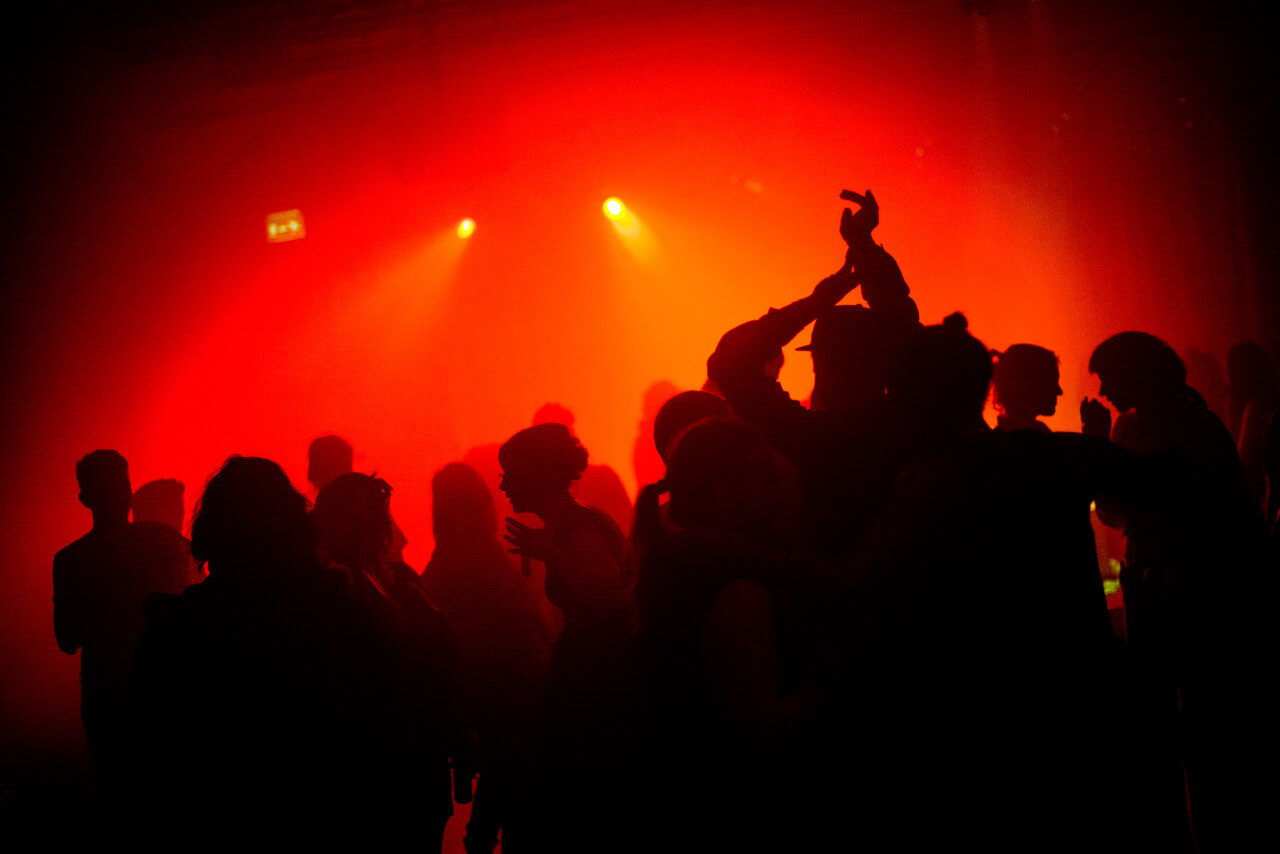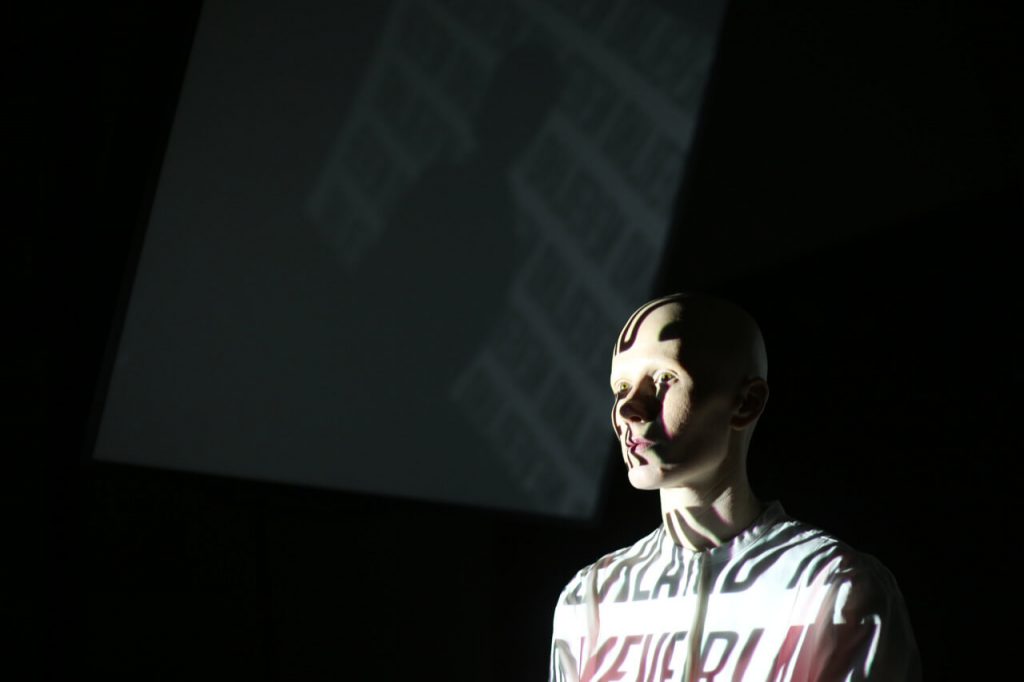 Dramaturgy and direction: Emmi Venna and Oxi Koskelainen
with: Michael-Jan Havia, Ilpo Heikkinen, Anne Hiekkaranta, Samuli Laine, Suvi Matinaro, Jani-Matti Salo, Emilia Kallioinen, Iiris Laakso, Marlon Moilanen, Pauliina Sjöberg, Niko Likainen, Kristiina Männikkö, Antti Salonen, Esete Sutinen, Emilia Neuvonen, Sunny Seppä, Johannes Holopainen and Laura Pietiläinen
Wake was performed in the frame of Baltic Circle Festival, 14-15th November 2015.
Post-MJ Era Institute of Consciousness is supported by Kone Foundation, Finnish Cultural Foundation and Samuel Huberin Taidesäätiö