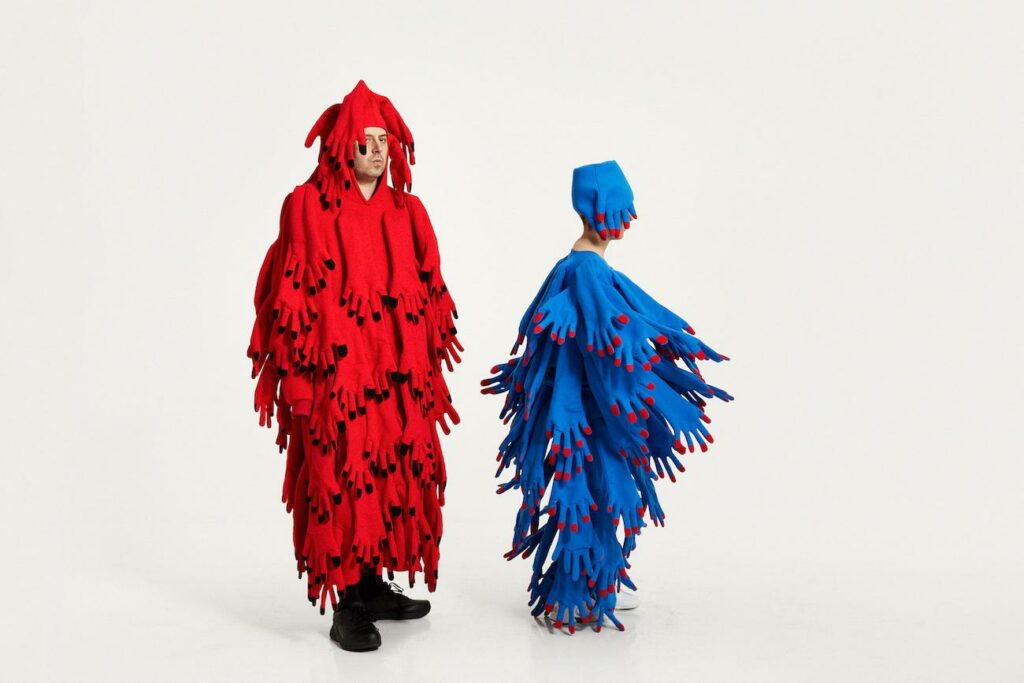 Kitchen Sink consists of fantastic bric-a-brac and scraps of theatre history piled up in a giant sink. On top of all this a mystery play has been assembled, about the everyday; about dreams, poetry, and the real.
Dramaturgy and performance: Oxi Koskelainen and Emmi Venna
Space and costume design as well as drawings: Daniel Palillo
Lighting and video design: Kristian Palmu
Photography: Paavo Lehtonen
The performances were held in Sinne between 19th and 24th of April, 2022.
In collaboration with Pro Artibus Foundation
Residency support:
Pro Artibus Foundation's Snäcksund Croft, TROIS C-L Luxembourg, JoJo – Oulu Dance Centre
The making of the performance has been supported by:
Arts Promotion Centre Finland (Taike), The Finnish Cultural Institute for the Benelux, Kone Foundation, Föreningen Konstsamfundet, Swedish Cultural Foundation in Finland, the City of Helsinki