Post-MJ Era Institute Of Consciousness is a research body run by individuals who grew up within the pop culture of the 80's and 90's. The mission of the Institute is to articulate the influences of the spectacle through the mythical terrain created by Michael Jackson.
Between 2015-17 the Institute created three full-lenght performances stemming from the complex legacy of MJ's life work and influence.
AFTERLIFE is a simulation and speculation of Michael Jackson's afterlife in the era of major pop deaths; a daring and hallucinatory get-together, creating a space for a joint voyage into the post-mortem consciousness of Jackson.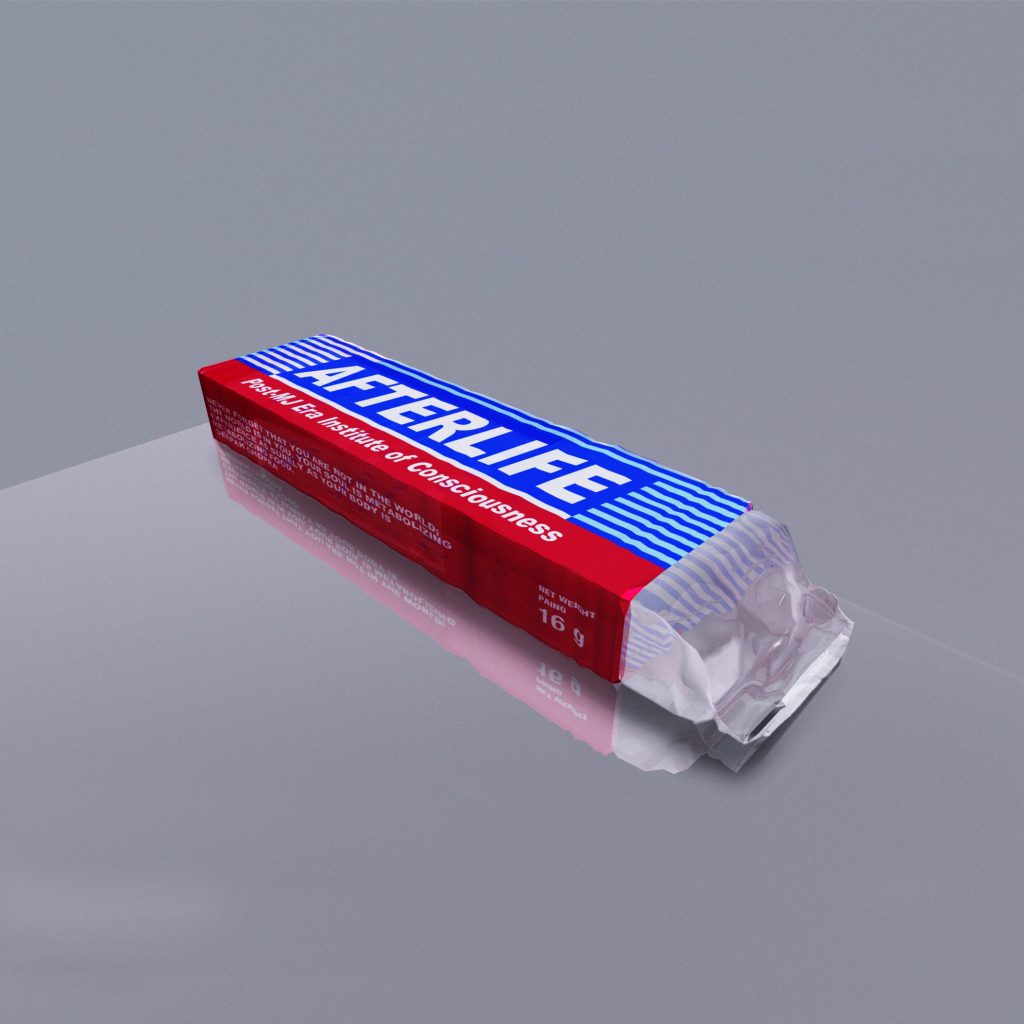 Dramaturgy and direction: Oxi Koskelainen and Emmi Venna
With: Michael-Jan Havia, Ilpo Heikkinen, Corinna Helenelund, Anne Hiekkaranta, Ilmari Karhu, Liisa Pesonen, Tino Singh, Diana Tenkorang
AFTERLIFE was performed in Helsinki on the 15th and 16th of November 2017 in the frame of Baltic Circle Festival.
The work was supported by Kone Foundation.
Interview in Esitysradio.