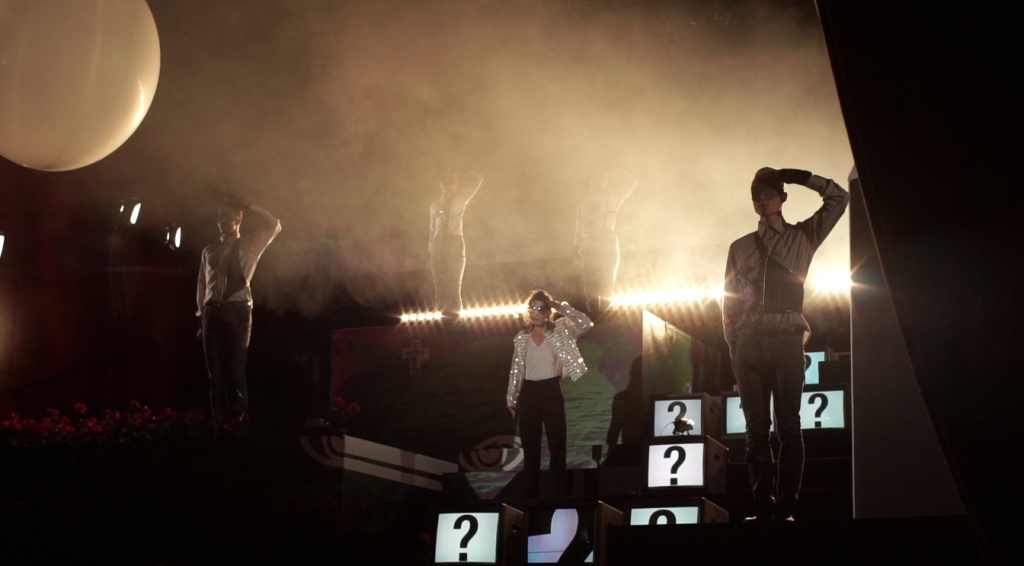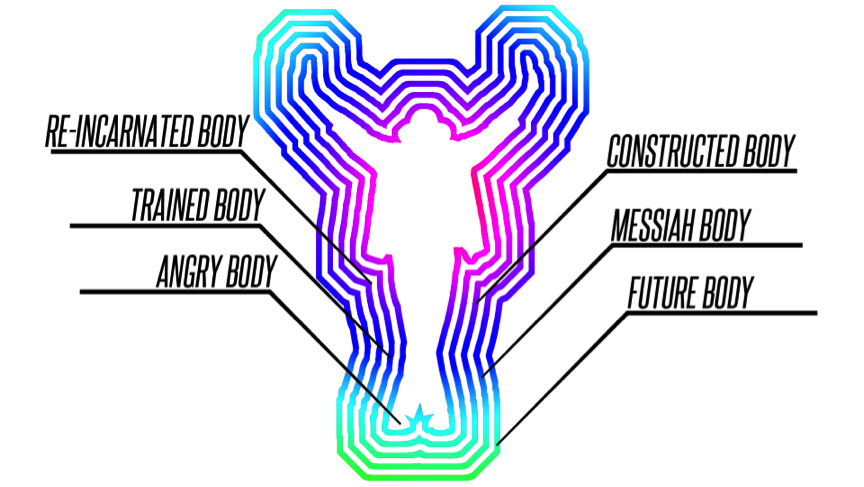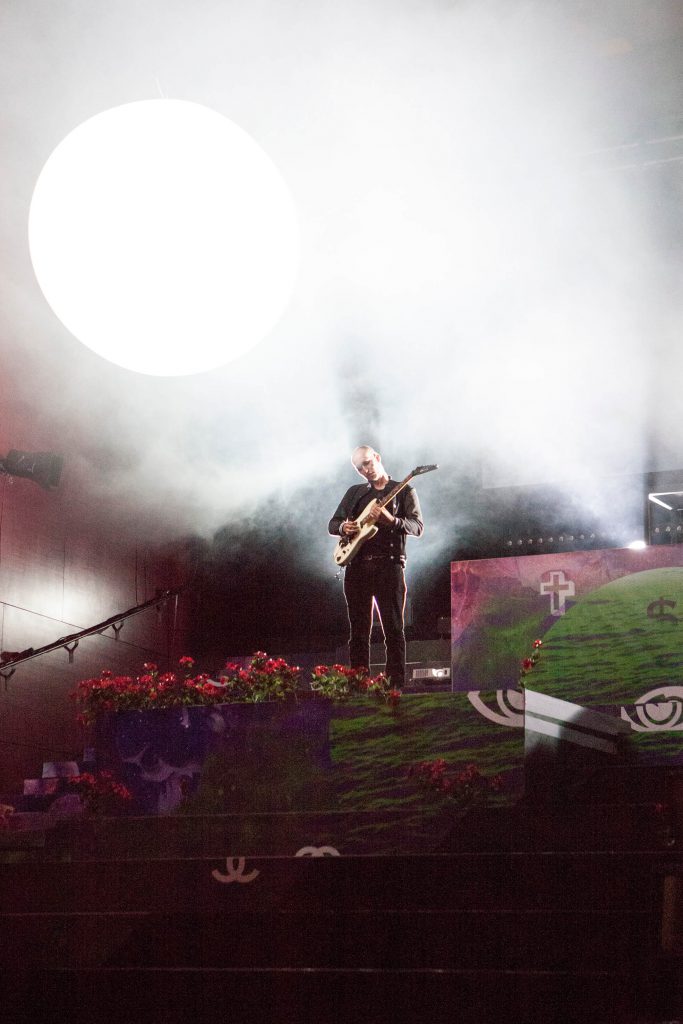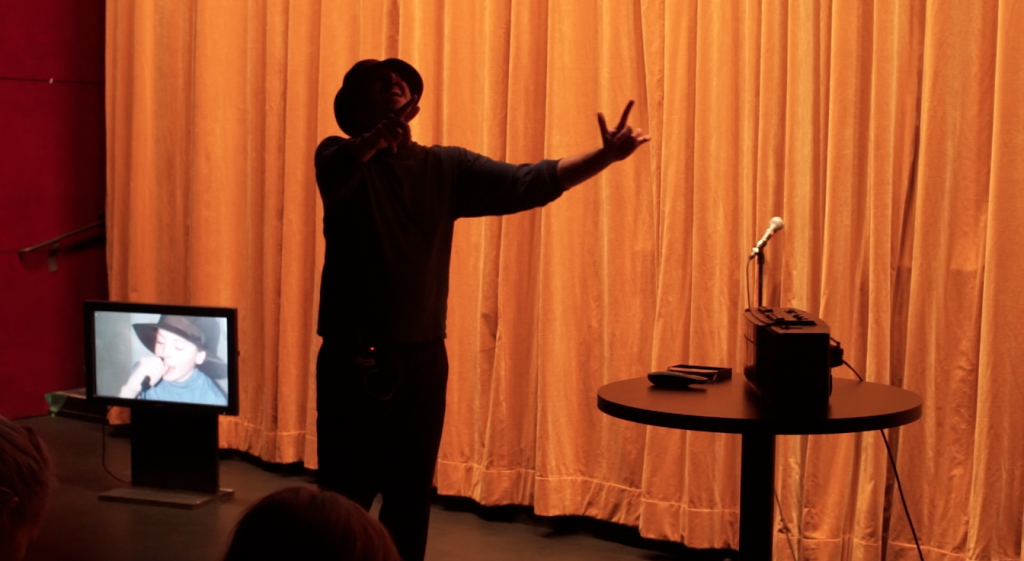 Post-MJ Era Institute Of Consciousness is a research body run by individuals who grew up within the pop culture of the 80's and 90's. The mission behind the Institute is to articulate the influences of the spectacle through the mythical terrain created by Michael Jackson.
Between 2015-17 the Institute created three full-lenght performances stemming from the complex legacy of MJ's life work and legacy. 
Neverland brings the spiritual and corporal heritage of late pop icon Michael Jackson to Kiasma Theatre.
Neverland is a gathering for honoring the life work of Michael Jackson and for creative reassessment of its importance.
Neverland leads the seminar participants to the center of the grandiose and analytical – and invites them to the ferris wheel of self-reflection.
Dramaturgy and direction by Oxi Koskelainen and Emmi Venna
With Michael-Jan Havia, Ilpo Heikkinen, Anne Hiekkaranta, Emilia Kallioinen, Iiris Laakso, Samuli Laine, Suvi Matinaro, Marlon Moilanen, Corinne Mustonen, Jani-Matti Salo, Pauliina Sjöberg, Pietari Vappula
Neverland was performed in the frame of URB15 festival in Kiasma Theatre, in July-August 2015.
Post-MJ Era Instititute of Consciousness is supported by Kone Foundation, Finnish Cultural Foundation and Samuel Huber Foundation